WooJin is your business partner who can help you to expand and develop
your OEM Parts business to Korea vehicle Manufacturers on the basis of the trust in building the business of
various automotive parts with sincere business service and support.

> ABOUT >
PURPOSE and VALUES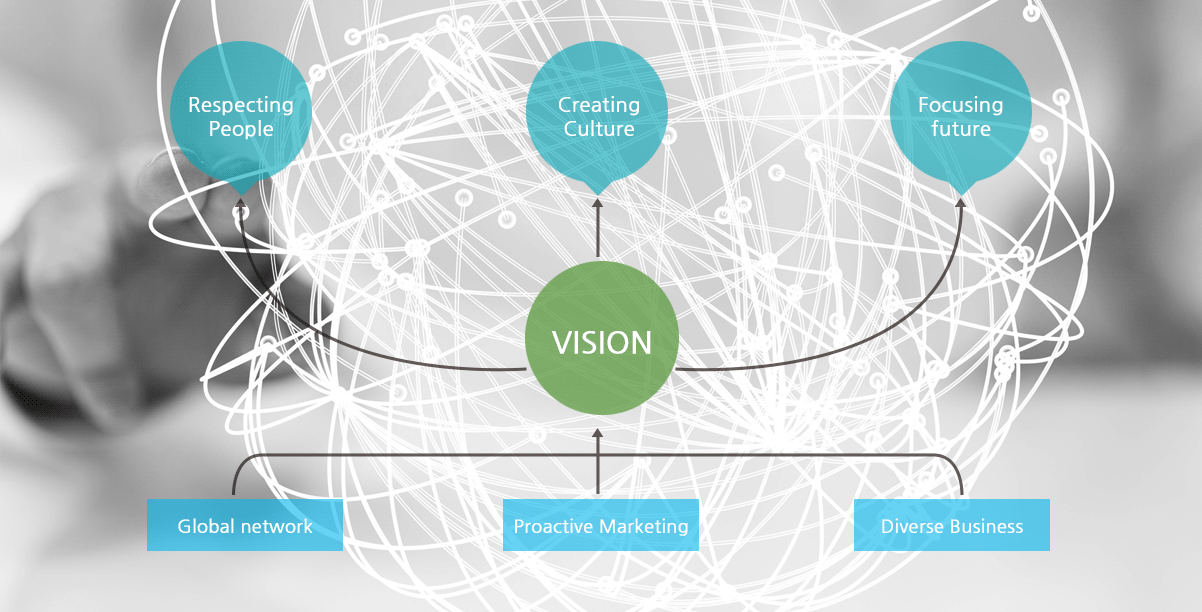 WooJin makes endeavor to supply innovative and creative Products to the customer based on OEM parts business, and constantly tries to contribute to achieving mankind's prosperity through exchanging varied information and experience.
Besides, we give our promise that we will provide sincere service and support to meet entire customer's satisfaction.
Thank you.