WooJin is your business partner who can help you to expand and develop
your OEM Parts business to Korea vehicle Manufacturers on the basis of the trust in building the business of
various automotive parts with sincere business service and support.

> ABOUT >
WHO WE ARE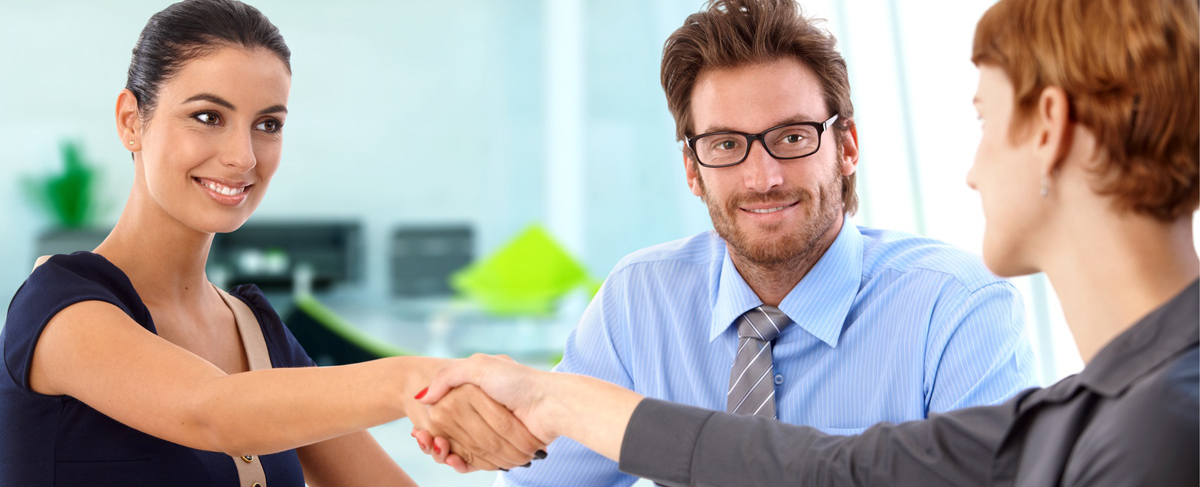 Since WooJin Co.,Ltd established in 1989, we have been driving force of developing
the business promotion among the companies belonging to the automotive
OEM parts industry.
We especially specialize in building the business of various automotive parts for passenger
vehicles as well as commercial vehicles to Korean automotive manufacturers, and Korean
research institutes under cooperation with overseas parts suppliers. We are also well-known
as a professional company specializing in sales promotion for OEM parts and QAE(quality assurance equipments) in Korean automotive market.
We always do our utmost to satisfy our Korea customers with H.Q.C.B.(High Quality, Quick Delivery, Competitive Price, Best Service) based on accumulated know-how and the experience with overseas OEM parts suppliers. By establishing the OEM parts business system in domestic and overseas markets, we're making also a new leap forward to expanding our business activities in Korea.